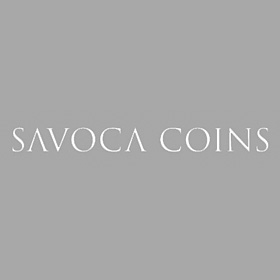 Ancient and World Coins
Su, 16.12.2018, from 06:00 PM CET

The auction is closed.
Please note our new terms of sale. The buyer's premium has changed to 18%. In return all payment methods are now free of charge (including credit card and PayPal payments).
Description
Seleukid Kingdom. Seleukeia on Tigris. Seleukos I Nikator 312-281 BC. Struck circa 296/5-281 BC
Tetradrachm AR
26mm., 17,27g.
Laureate head of Zeus right / ΒΑΣΙΛΕΩ[Σ] ΣΕΛΕΥΚΟΥ, Athena, brandishing spear and shield, in elephant quadriga right, anchor above, Z and Φ before elephants.
very fine
Cf. SC 130.1-2; cf. HGC 9, 18a.
Bidding
| | |
| --- | --- |
| Price realized | -- |
| Starting price | 700 EUR |
The auction is closed.