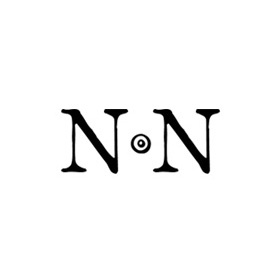 Ancient and World Coins
Su, 02.09.2018, from 05:00 PM CEST

The auction is closed.
Please note our changed shipping conditions and insurance fees.
Description
TIBERIUS III (APSIMAR) (698-705). GOLD Solidus. Constantinople.
Obv: D TIЬЄRIЧS PЄ AV.
Crowned and cuirassed bust facing, holding spear and shield decorated with horseman motif.
Rev: VICTORIA AVςЧ A / CONOB.
Cross potent set upon three steps.
Sear 1360.
Condition: Mint State.
Weight: 4.44 g.
Diameter: 19 mm.
Bidding
Price realized

700 EUR

10 bids
Starting price

400 EUR

Estimate

500 EUR
The auction is closed.