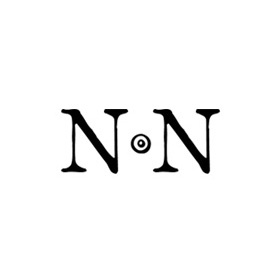 Ancient and World Coins
Su, 02.09.2018, from 05:00 PM CEST

The auction is closed.
Please note our changed shipping conditions and insurance fees.
Description
CILICIA. Kelenderis. Stater (Circa 350-330 BC).
Obv: Youth, holding whip and reins, on horse rearing right; star to left.
Rev: ΚΕΛΕΝ.
Goat kneeling right, head left; uncertain control or letters below.
Cf. SNG BN 76 (for obv.); SNG Levante -.
Condition: Near extremely fine.
Weight: 10.00 g.
Diameter: 23 mm.
Bidding
Price realized

2'200 EUR

12 bids
Starting price

400 EUR

Estimate

500 EUR
The auction is closed.