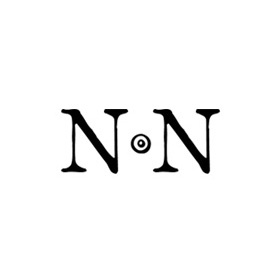 Ancient and World Coins
Su, 02.09.2018, from 05:00 PM CEST

The auction is closed.
Please note our changed shipping conditions and insurance fees.
Description
ATTICA. Athens. Tetradrachm (Circa 470-465 BC). Transitional issue.
Obv: Helmeted head of Athena right, with frontal eye.
Rev: AΘE.
Owl standing right, head facing; olive sprig and crescent to left; all within incuse square.
Starr Group IV; HGC 4, 1595.
Condition: Extremely fine, lustrous.
Weight: 17.18 g.
Diameter: 23 mm.
Bidding
Price realized

2'400 EUR

16 bids
Starting price

800 EUR

Estimate

1'000 EUR
The auction is closed.