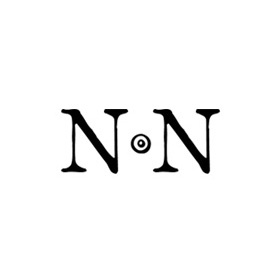 Ancient and World Coins
Su, 05.08.2018, from 05:00 PM CEST

The auction is closed.
Please note our changed shipping conditions and insurance fees.
Description
HOLY ROMAN EMPIRE. Leopold I (1658-1705). Reichstaler (1704). Hall.
Obv: LEOPOLDVS D G ROM IMP SE A G H B REX.
Laureate and armored bust right.
Rev: ARCHID AVST DVX BV CO TYR.
Crowned and garnished coat-of-arms.
KM 1303.4; Davenport 1003.
Condition: Extremely fine.
Weight: 28.3 g.
Diameter: 42 mm.
Bidding
Price realized

325 EUR

11 bids
Starting price

160 EUR

Estimate

200 EUR
The auction is closed.