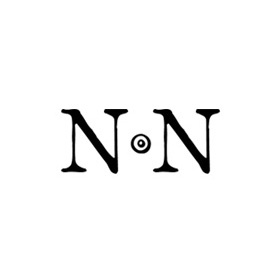 Ancient and World Coins
Su, 05.08.2018, from 05:00 PM CEST

The auction is closed.
Please note our changed shipping conditions and insurance fees.
Description
NERO (54-68). Sestertius. Lugdunum.
Obv: NERO CLAVD CAESAR AVG GER P M TR P IMP P P.
Laureate head right, with globus at point of neck.
Rev: S - C.
Triumphal arch surmounted by quadriga and with statue between columns.
RIC² 392.
Condition: Near extremely fine.
Weight: 27.7 g.
Diameter: 35 mm.
Bidding
Price realized

3'500 EUR

12 bids
Starting price

2'400 EUR

Estimate

3'000 EUR
The auction is closed.