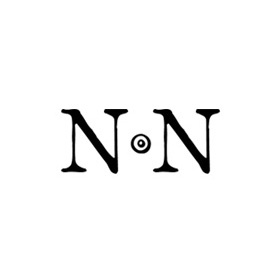 Ancient and World Coins
Su, 05.08.2018, from 05:00 PM CEST

The auction is closed.
Please note our changed shipping conditions and insurance fees.
Description
CLAUDIUS with AGRIPPINA II (41-54). Cistophorus. Ephesus.
Obv: TI CLAVD CAES AVG AGRIPP AVGVSTA.
Jugate laureate busts of Claudius and Agrippina, draped, left.
Rev: DIANA EPHESIA.
Facing statue of Artemis Ephesia, with supports.
RIC² 119; RPC I 2224.
Condition: Near very fine.
Weight: 10.53 g.
Diameter: 26 mm.
Bidding
Price realized

675 EUR

11 bids
Starting price

400 EUR

Estimate

500 EUR
The auction is closed.