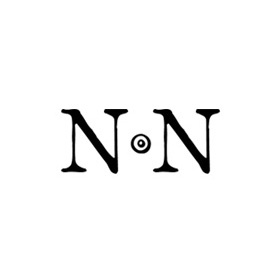 Ancient and World Coins
Su, 05.08.2018, from 05:00 PM CEST

The auction is closed.
Please note our changed shipping conditions and insurance fees.
Description
JULIA AUGUSTA (LIVIA) (Augusta, 14-29). Dupondius. Rome. Restitution issue struck under Titus.
Obv: IVSTITIA.
Diademed and draped bust of Livia (as Justitia) right.
Rev: IMP T CAES DIVI VESP F AVG P M / TR P P P COS VIII RESTITVIT.
Large S C.
RIC² 405 (Titus).
Condition: Good very fine.
Weight: 13.3 g.
Diameter: 27 mm.
Bidding
Price realized

1'200 EUR

1 bid
Starting price

1'200 EUR

Estimate

1'500 EUR
The auction is closed.