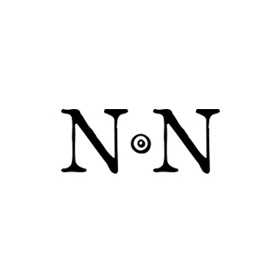 Ancient and World Coins
Su, 01.07.2018, from 05:00 PM CEST

The auction is closed.
Please note our changed shipping conditions and insurance fees.
Description
CILICIA. Tarsos. Stater (Circa 410-385 BC).
Obv: Satrap, holding lotus-flower, riding horse right; monogram to right.
Rev: Hoplite kneeling right, holding spear and shield; monogram to lower left; all within pelleted square border within incuse square.
Casabonne Type F10; SNG BN 219-20.
Condition: Near extremely fine, lustrous.
Weight: 10.67 g.
Diameter: 22 mm.
Bidding
Price realized

1'900 EUR

22 bids
Starting price

400 EUR

Estimate

500 EUR
The auction is closed.