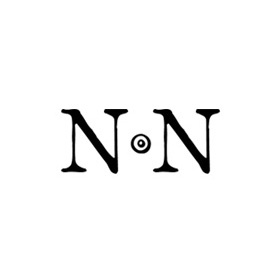 Ancient and World Coins
Su, 05.11.2017, from 05:00 PM CET

The auction is closed.
Please note our new terms of sale. The shipping costs have changed, effective from Auction 59.
Description
JOHN GABALAS (Master of Rhodes, circa 1240-1248). Ae (Tetarteron?). Uncertain mint in Rhodes.
Obv: AVΘЄVN / THC THC / POΔOV.
Legend in three lines; star and cross below.
Rev: ωI / O ΓABA / ΛAC.
Legend in three lines; three lis around.
DOC 1; Sear -.
Though a handful of crude coins from Leo Gabalas have been offered from time to time, this issue is clearly of Leo's brother, John Gabalas. Straddling the lines between the Byzantine Empire and the Crusader States, these Rhodian issues are highly collectable and interesting. Exceedingly rare, with no other examples for John sold in recent memory.
Condition: Very fine.
Weight: 1.30 g.
Diameter: 18 mm.
Bidding
| | |
| --- | --- |
| Price realized | 400 EUR (1 bid ) |
| Starting price | 400 EUR |
| Estimate | 500 EUR |
The auction is closed.