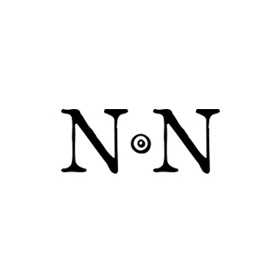 Ancient and World Coins
Su, 05.11.2017, from 05:00 PM CET

The auction is closed.
Please note our new terms of sale. The shipping costs have changed, effective from Auction 59.
Description
CALIGULA (37-41). Sestertius. Rome.
Obv: C CAESAR AVG GERMANICVS PON M TR POT.
Laureate head left.
Rev: S P Q R / P P / OB CIVES / SERVATOS.
Legend in four lines within wreath.
RIC² 37.
This coin has been withdrawn from our auction 56 because it is sharing its dies with a well known series of cast forgeries. But due to the fact, that the coin offerd here is clearly struck, the die link is not a criterion to condemn the coin as forgery.
Condition: Very fine.
Weight: 25.85 g.
Diameter: 35 mm.
Bidding
Price realized

1'400 EUR

17 bids
Starting price

400 EUR

Estimate

500 EUR
The auction is closed.