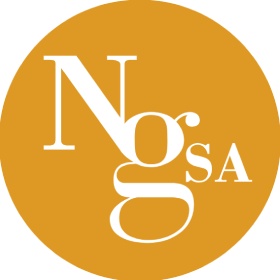 Ancient and World Coins
Part 1: Mo, 18.11.2019, from 03:00 PM CET
Part 2: Tu, 19.11.2019, from 10:00 AM CET

Pre bids are accepted until:
Part 1: Closed
Part 2: Closed

Live bidding registration until Sunday 17th midnight.
Description
Zands
Abu al-Fath Khan, AH 1193 (1779 CE). 1/4 Mohur AH 1193, Khuy. Zand couplet / Name of Abu al'Fath Khan, mint and date in a cartouche. 2,72g. Album - (cf A2807 for the type); SICA 9 -; Diler -; Khalili collection -.
Extremely fine.
The coins of Abu al-Fath Khan are all extremely rare as his reign last only few months during the year AH 1193. This coin, yet unpublished, is the first appearance of a coin minted in Khuy (Khoy) in the name of Abu al-Fath Khan. In his renowed reference guide of the Islamic Mints published in 2009, Omer Diler only lists gold coins struck by Karim Khan for Khoy AH 1193.
Bidding
| | |
| --- | --- |
| Price realized | 2'000 CHF |
| Starting price | 1'000 CHF |
Bidding for this lot has closed.