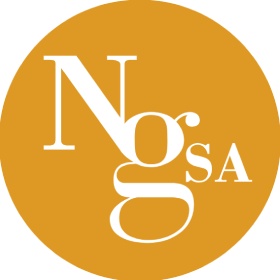 Ancient and World Coins
Part 1: Mo, 18.11.2019, from 03:00 PM CET
Part 2: Tu, 19.11.2019, from 10:00 AM CET

Pre bids are accepted until:
Part 1: Mo, 18.11.2019, until 10:00 AM CET
Part 2: Mo, 18.11.2019, until 10:00 AM CET

Live bidding registration until Sunday 17th midnight.
Description
Abbasid Caliphate, second period
al-Musta'in billah b. Muhammad b. al-Mu'tasim, AH 248-251 (862-866 CE). Dinar AH 248, Makka (Mecca). Standard abbasid second period dinar legends on both obverse and reverse without citing the name of the heir. 4,08g. Album 233.1 for the type; Bernardi Corpus p.184, 160 Ef; Fr. 12.
Very early gold coinage in Mecca. Extremely rare. Very fine.
Ex NGSA 5 (2 & 3 December 2008) 349.
This is the first recorded dinar to have been struck at the mint of the Holy City of Mecca since the year 234AH. Bernardi records only two examples of this exceedingly rare coinage.
Bidding
| | |
| --- | --- |
| Starting price | 75'000 CHF |
Bid live
18 Nov. 2019, from 03:00 PM CET