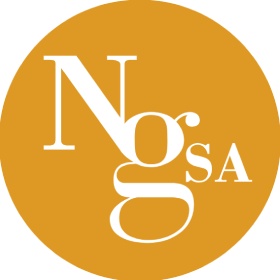 A Royal Collection
Mo, 18.11.2019, from 02:30 PM CET

Pre bids are accepted until:
Mo, 18.11.2019, until 10:00 AM CET

Live bidding registration until Sunday 17th midnight.
Description
Capricorn - the Goat AH 1028/14 (December 1618 - January 1619 CE).
Nur al-Din Muhammad Jahangir, AH 1014-1037 (1605-1627 CE). AV Mohur Zodiac constellation of Vahik/Makara (Capricorn - the Goat), AH 1028, regnal year 14 (December 1618 - October 1619 CE), Agra. Mythical monster known as see goat facing left with fish tail, surrounded by radiate sun / Name of Jahangir, son of Akbar, Mint and AH date with indication of year 14 in Persan. 10,84g. BMC Mughal, 350 (same obverse die); KM 180.19; Fr. 771; Liddle Jahangir Type cf. G117 (same dies).
Good very fine.
From Stephen Album's Rare Coins auction 23 (10 September 2015), 1469 (cover coin).
Bidding
| | |
| --- | --- |
| Starting price | 200'000 CHF |
Bid live
18 Nov. 2019, from 02:30 PM CET