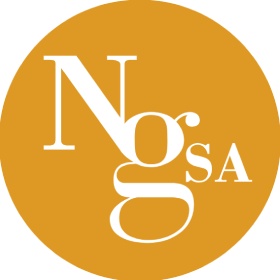 A Royal Collection
Mo, 18.11.2019, from 02:30 PM CET

Pre bids are accepted until:
Mo, 18.11.2019, until 10:00 AM CET

Live bidding registration until Sunday 17th midnight.
Description
A Spectacular Aries - the Ram AH 1030/16 (March - April 1621 CE).
Nur al-Din Muhammad Jahangir, AH 1014-1037 (1605-1627 CE). AV Mohur Zodiac constellation of Varak/Mesha (Aries - the Ram), AH 1030, regnal year 16 (November 1620 - October 1621 CE), Agra. Ram, head right, running to left with radiant sun behind, / Name of Jahangir, son of Akbar, Mint and AH date with indication of year 16 in Persan. 10,94g. BMC Mughal 323 (same obverse die); KM 180.1 (same obverse die); Fr. 762; Liddle Jahangir Type G73 (same dies).
Nice extremely fine.
Bidding
| | |
| --- | --- |
| Starting price | 150'000 CHF |
Bid live
18 Nov. 2019, from 02:30 PM CET