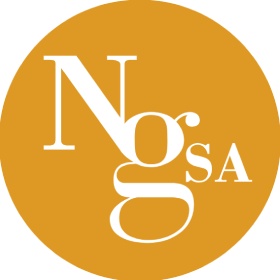 A Royal Collection
Mo, 18.11.2019, from 02:30 PM CET

Pre bids are accepted until:
Mo, 18.11.2019, until 10:00 AM CET

Live bidding registration until Sunday 17th midnight.
Description
An extremely rare fraction.
Nur al-Din Muhammad Jahangir, AH 1014-1037 (1605-1627 CE). AV quarter Mohur AH 1021, regnal year 7 (1612 CE), No mint (Agra). Radiate Jahangir seated cross-legged on throne nimbate holding a goblet in his right hand /Inscription reading upwards, within ornamented octofoil "Nur al-din Jahangir Shah Akbar Shah" date and regnal year. 2,70g. BMC Mughal 317; KM 170.1; Fr. 761; Liddle Jahangir Type G40.
Good very fine and extremely rare.
From the auction Spink Zurich 18 (18 February 1986), 213.
Bidding
| | |
| --- | --- |
| Starting price | 50'000 CHF |
Bid live
18 Nov. 2019, from 02:30 PM CET