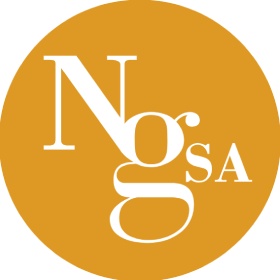 A Royal Collection
Mo, 18.11.2019, from 02:30 PM CET

Pre bids are accepted until:
Mo, 18.11.2019, until 10:00 AM CET

Live bidding registration until Sunday 17th midnight.
Description
North Africa.
Carthage. Gold Trihemistater, circa 260 BC, Carthage. Head of Tanit-Persephone wearing barley wreath, pendant earring and necklace, to the left / Horse standing right, head turned back. 12,49g. Kraay-Hirmer pl. 74, 210; Jenkins-Lewis, Carthaginian, group 9, 384.
Extremely fine.
From the auction NGSA 8 (24-25 November 2014), 70.
Bidding
| | |
| --- | --- |
| Starting price | 20'000 CHF |
Bid live
18 Nov. 2019, from 02:30 PM CET