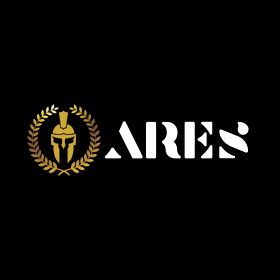 Greek, Roman, Byzantine and Medieval Coins and Antiquities
Part 1: Sa, 23.11.2019, from 05:00 PM CET
Part 2: Su, 24.11.2019, from 07:00 PM CET

Pre bids are accepted until:
Part 1: Shortly before each lot is auctioned
Part 2: Shortly before each lot is auctioned

Please note that the buyer's premium has increased to 16%.
Description
C. Iulius Caesar and M. Mettius. Denarius 44, AR 3.20 g. Wreathed head of Caesar r.; behind, CAESAR [DICT] and lituus; before, QVART. Rev. Juno Sospita in galloping biga r. holding figure-of-eight shield in l. hand and brandishing spear in r. Below horses, M·METTIVS. Babelon Julia 31. C 36. Sydenham 1057. Alföldi Caesar, pl. VII, 18 (these dies). Sear Imperators 98. RBW –. Crawford 480/2a.
Extremely rare and in unusually fine condition for this difficult issue.
Condition: Very Fine
Weight: 3.74 gr
Diameter: 18.06 mm
Bidding
| | |
| --- | --- |
| Current bid | no bid |
| Starting price | 4'500 EUR |
Bid live
24 Nov. 2019, from 07:00 PM CET